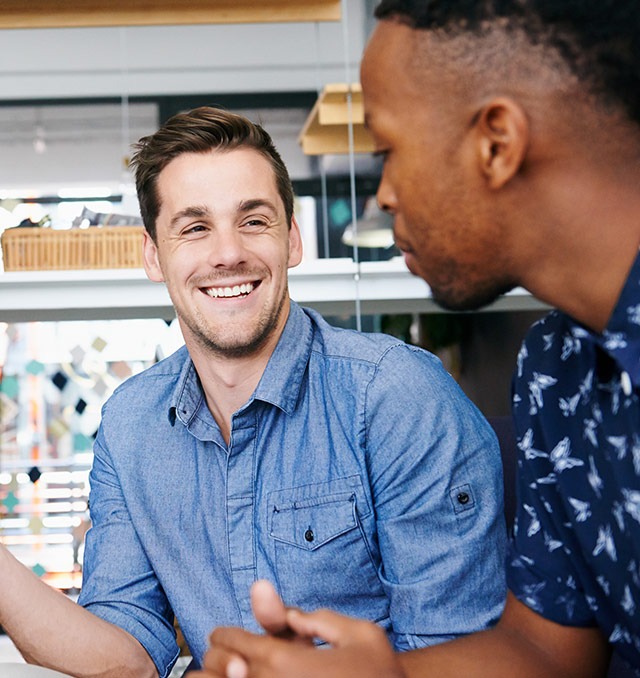 Far far away, behind the word mountains, far from the countries Vokalia and Consonantia, there live the blind texts.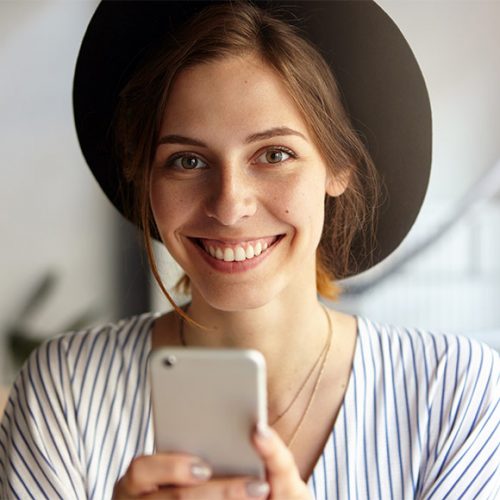 JOHANA ROBERTSON
Designer
Sometimes the simplest things are the hardest to find. So we created a new line for everyday life, All Year Round.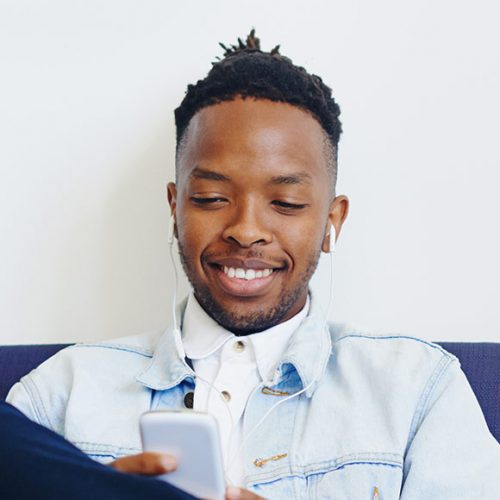 ROGER FERRIN
Developer
I'm developing web apps and mobile apps since 2007 and I love what I do, count on me for your new project startup!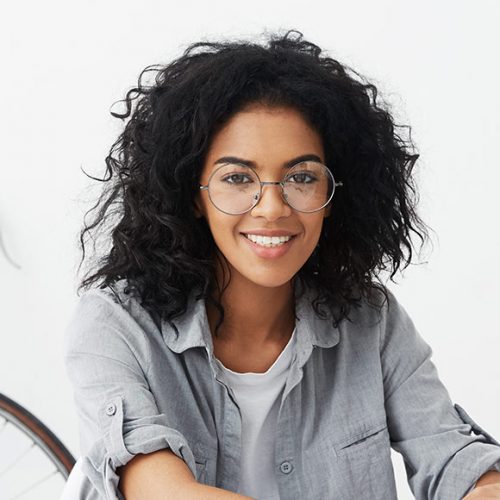 SARAH STAIN
Designer
I'm graphic and web designer specialized in UX and working in I.T. since 2018, I'm here to help your brand to succeed.
We craft beautiful and unique digital experiences. With more than ten years of knowledge and expertise we design and code clean awesome websites and apps, we build brands and help them succeed!